I'm a Halifax-based author specializing in garden and kitchen self-help books (see links to my titles below), including Grow Organic, winner of the 2011 Best Atlantic-Published Book award.
I have appeared as a guest on CBC Radio's Mainstreet, Information Morning, and Maritime Noon, Breakfast Television, and News 95.7 FM's The Weekend Gardener, as well as in person at many gardening and trade shows, talking about my passion for growing and preserving our own food.
I support other writers as a coach and editor at all stages of the writing process.
My workshops show how to achieve self-sufficiency and better health through growing our own food, preserving what we grow, gardening and cooking with kids, and eating for brain health.
My limited edition children's book The Big Flush can be purchased directly from the author.
You can find links to my other books below, including my latest, Lost and
Found: Recovering Your Spirit After A Concussion.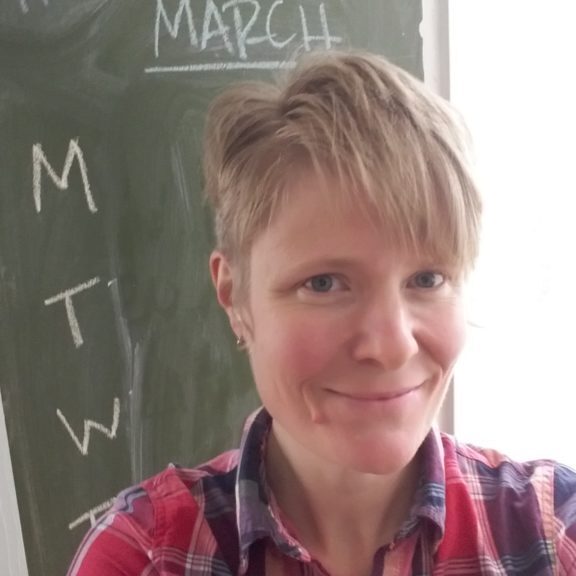 lost and found: It's here!
So happy to let everyone know that the audio version of my book Lost and Found: Recovering Your Spirit After a Concussion is now available!
As a concussion survivor who could not read or use a computer for months after my injury six years ago, I so wished for an audio book that would provide information and reassurance, from someone who had been there and come out on the other side. Not finding one, I decided I needed to write it myself as soon as I got better. My first priority was to make my work available in an audio format, for those still struggling with visual processing and dizziness.
Recording it in a real honest-to-goodness recording studio (thank you, lovely guys at Village Sound!) was an unexpectedly moving experience, like telling a bedtime story to a person or people I have not met yet. I hope that it will provide some of the comfort I missed when I was healing.
Very happy to be a guest on my dear friend Niki Jabbour's The Weekend Gardener show last weekend as Maritime vegetable gardens begin to really go into overdrive. Click on August 11th episode, beginning at 44:45

We talked about my new book and how spending time in the garden can be an amazing form of therapy when you're healing from a concussion (and, of course, even when you're not!) Please have a listen, then go out and get your hands into the dirt!
Friends, I am so happy to tell you that I am going into the studio tomorrow to begin recording the audio version of my book, Lost and Found: Recovering Your Spirit After A Concussion. It is important to me that I share this work with my fellow concussion alumni in...