I'm a Halifax-based author specializing in garden and kitchen self-help books (see links to my titles below), including Grow Organic, winner of the 2011 Best Atlantic-Published Book award.
I have appeared as a guest on CBC Radio's Mainstreet, Information Morning, and Maritime Noon, Breakfast Television, and News 95.7 FM's The Weekend Gardener, as well as in person at many gardening and trade shows, talking about my passion for growing and preserving our own food.
I support other writers as a coach and editor at all stages of the writing process.
My workshops show how to achieve self-sufficiency and better health through growing our own food, preserving what we grow, gardening and cooking with kids, and eating for brain health.
My limited edition children's book The Big Flush can be purchased directly from the author.
I am working on a new book about healing from concussion; please stay tuned to this page for updates!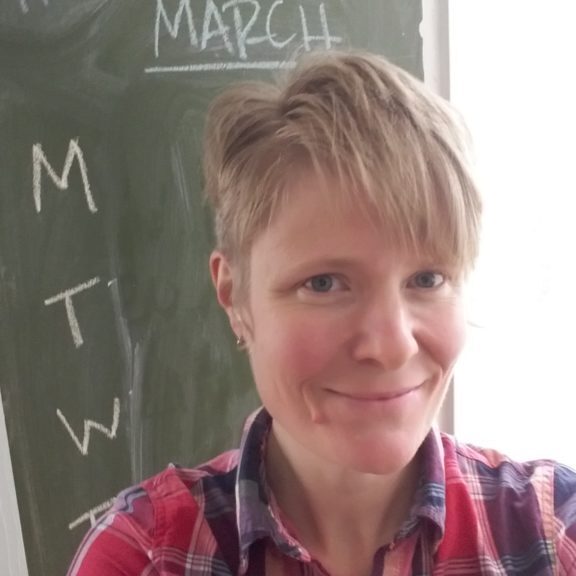 I am offering a full-day workshop on self-care and healing after a concussion
Learn skills and strategies to optimize healing, including gentle movement (NIA and Yoga), eating for brain health, and changing mindsets to activate healing potential
Friends, I am so happy to tell you that I am going into the studio tomorrow to begin recording the audio version of my book, Lost and Found: Recovering Your Spirit After A Concussion. It is important to me that I share this work with my fellow concussion alumni in...